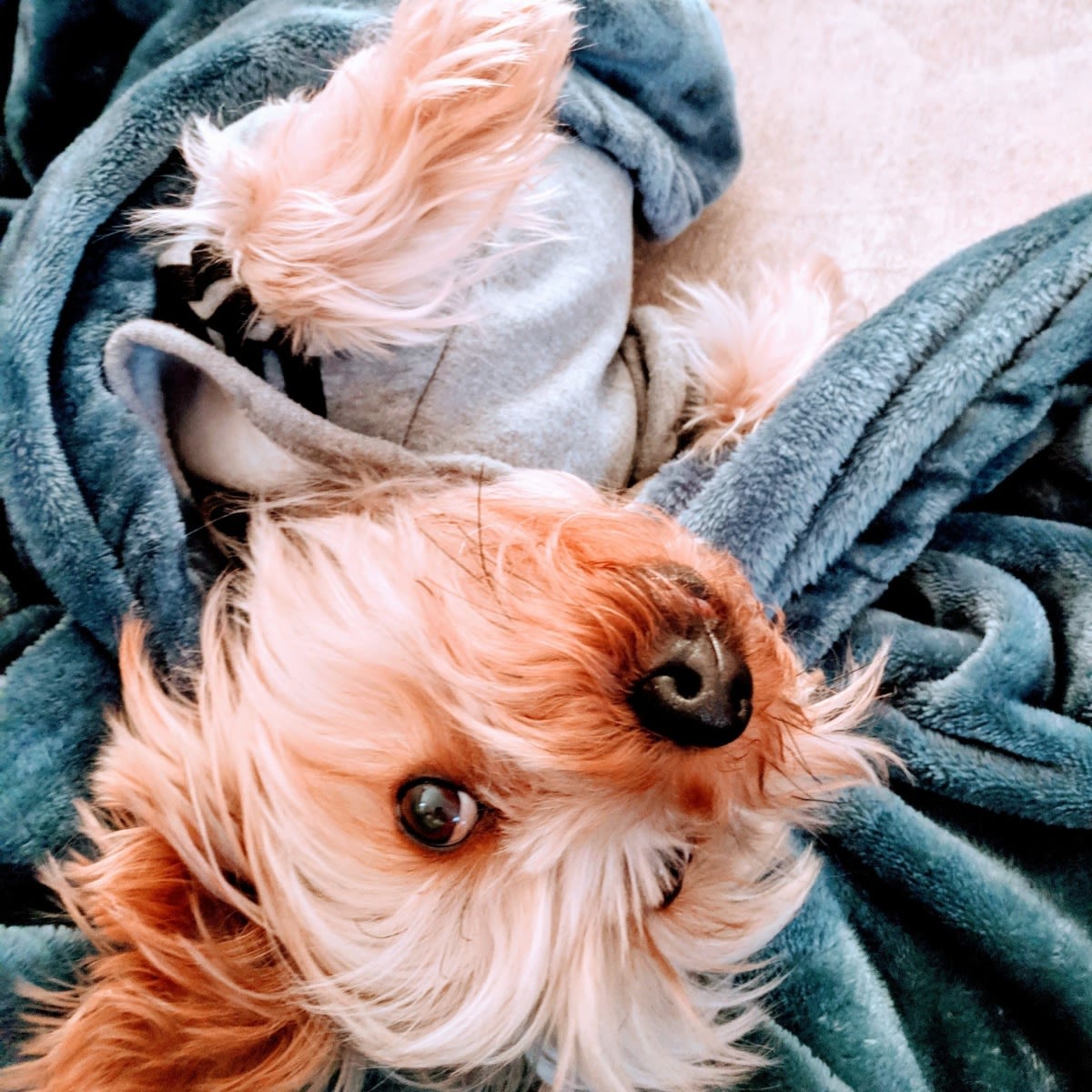 Mango | Muse
Let's be honest. Mango's Art exists because of me. Jamie's my human, and I'm her inspiration. We go lots of places and have fun exploring to take pictures to make art.
I'm so cute. You can't resist me. Just like MangosArt!
You can follow me on Insta or FB to see what I've been up to lately.
Jamie | Chief Mango-izer
Mango and I love to explore allowing me to take pictures of animals and nature on our travels. Some images end up "Mango-ized" as digital art and others remain photos.
I'm inspired by the beauty and intricacy of nature. Sunrises and sunsets always amazed me because they are the same, but always different!
I love making the world a little more beautiful one Mango-ized artwork at a time.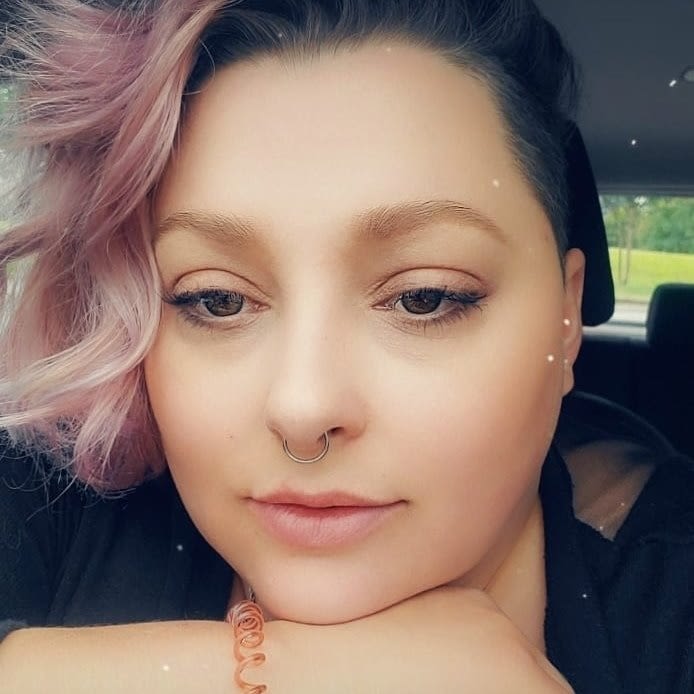 Sara | Social Media Guru
🖤 #socialmedia is my #life 🖤