Mango's Art Healing Garden

♥
Visit to Mango's virtual healing garden, a space of tranquil reflection and relaxed energy. Let us transport you away from the hustle and bustle with our collection of Reiki-infused art that will fill your soul with peace. Or why not take it one step further--schedule an invigorating distance Reiki session for continued journey into self-care and unyielding rejuvenation!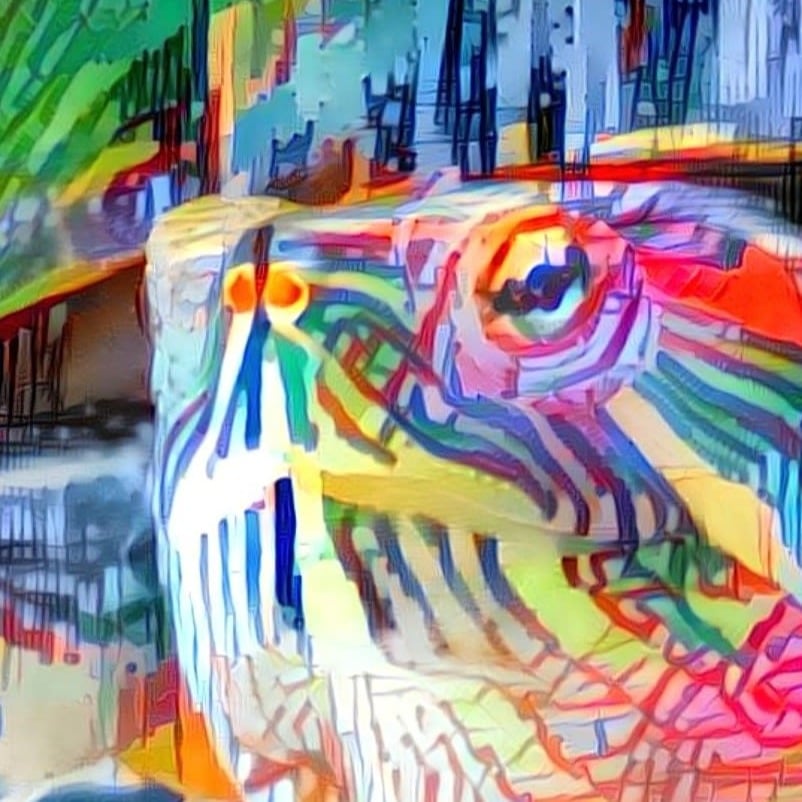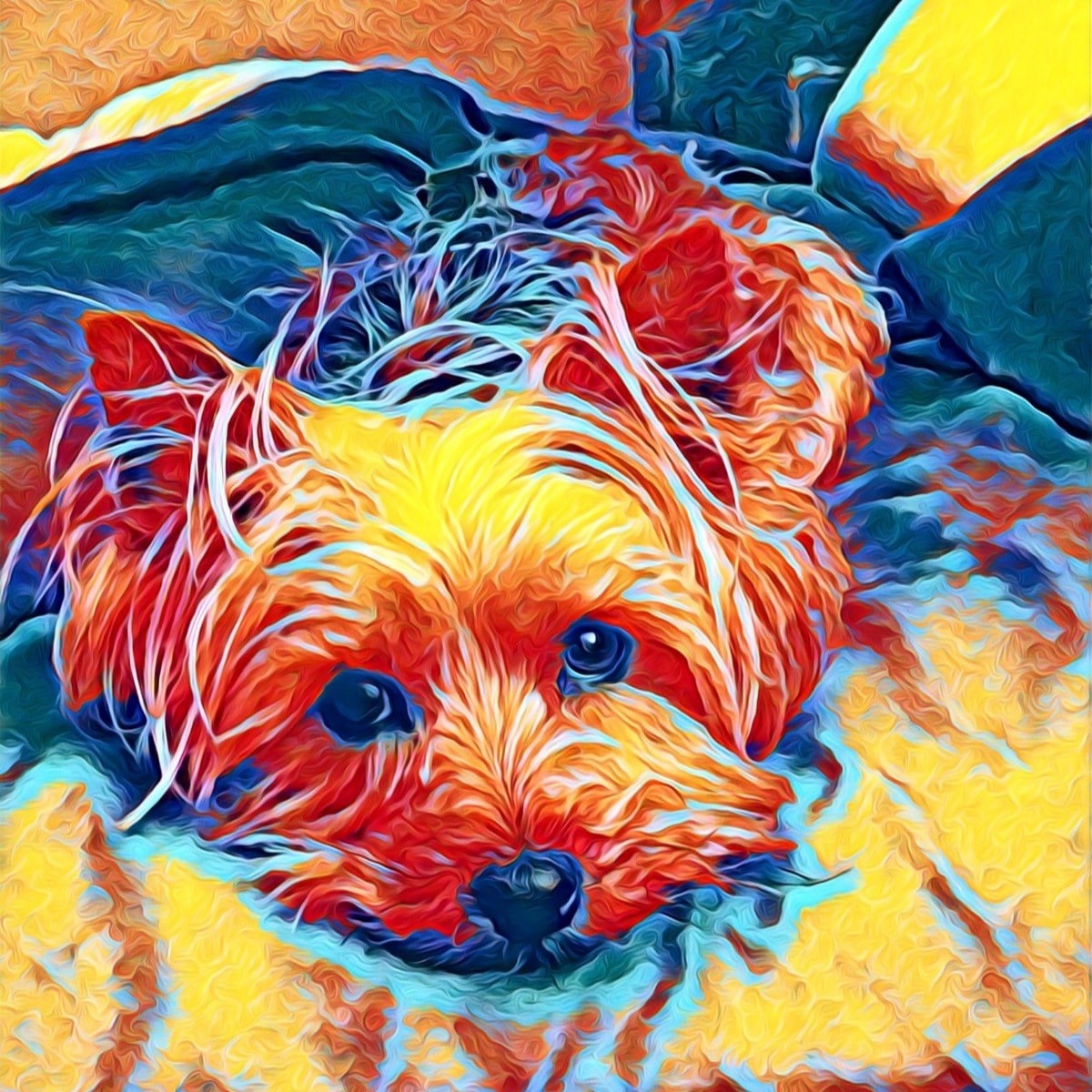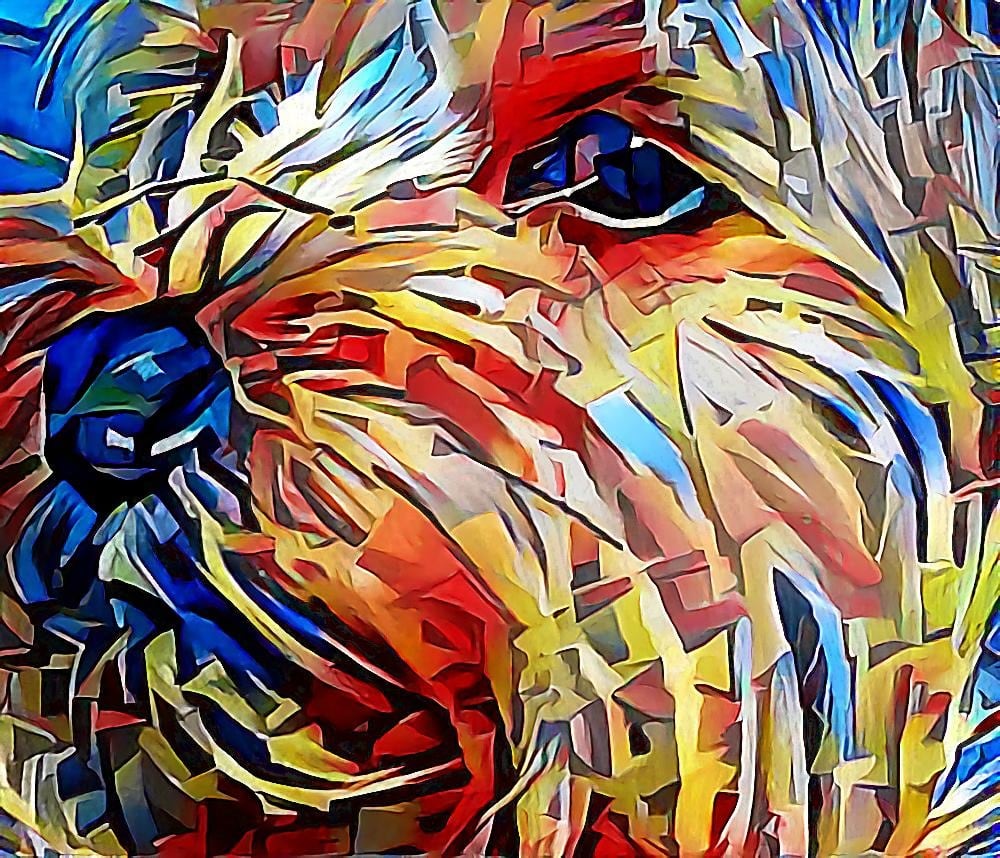 Through the art of photography and digital expression, we bring you inspiring works that have been Mango-izied. A special part of each piece is the infusion with Reiki energy - a powerful healing force designed to uplift your spirit and restore balance to your life.
Nature has its own unique beauty and splendor, captured through the lens of photography. Whether a romantic sunset or lush landscape capturing these moments with shutter speed gives us an opportunity to experience nature's grandeur in our everyday life.